Youth Ministries
Our Mission: To disciple our youth & guide them to serve with their head, hands, and heart.
Youth Group is a great place for teens (6th thru 12th grades) to hang out, speak their minds, and study God's Word.
Sunday Mornings
6th Thru 12th Grades
I think it's important to stay connected with each other, hang out, be encouraged by God's truth, have fun, pray with each other.
Let's do this! See you at Sundays, 9a in the Family Life Center. Parents are encouraged to attend!
If you, as a youth or parent, would like "Remind" updates of youth gathering opportunities, please text this number "81010" and type message "@imlutyouth" to be added.
If you plan to attend Youth Group or any of it's activities, you will need to print, fill out, sign, and hand in the Participation/Emergency Form found below.
Why should you join Immanuel's Youth Group?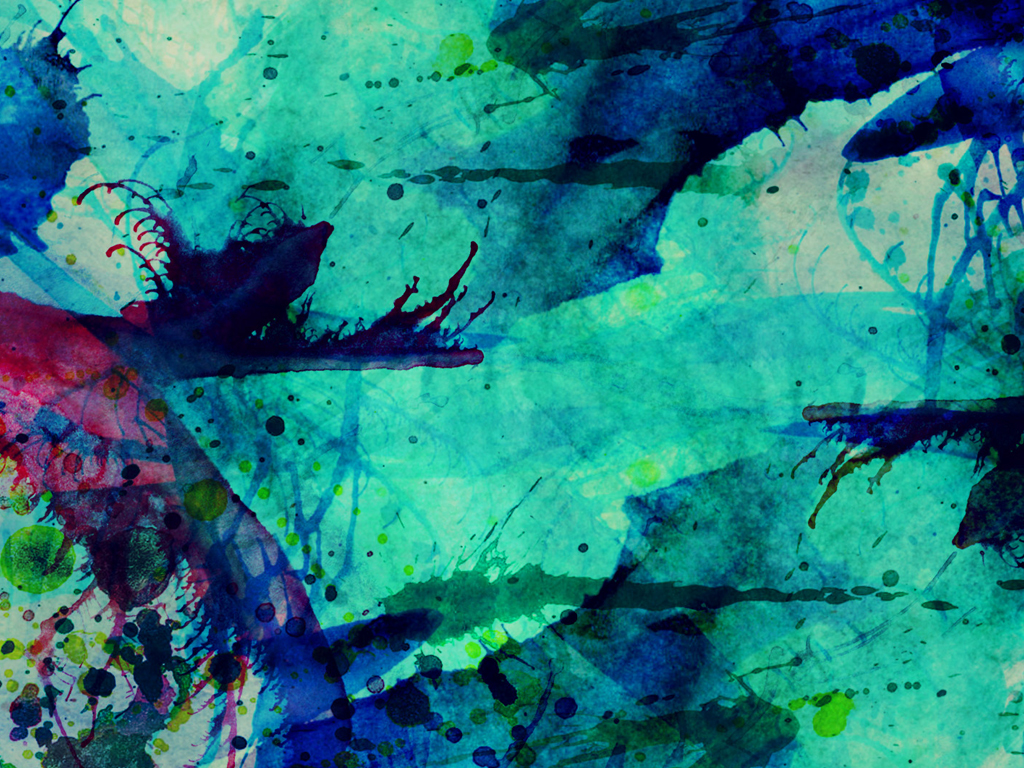 Here are some reasons youth group gatherings are a great place to be:
In any friendship, we make mistakes. Being part of Immanuel's Youth Group means we believe in forgiveness.
The negativity of others can bring us down. In Immaneul's Youth Group, we believe we are created in God's image and we are good to the core.
It seems like there is no right or wrong in the world we live in. Being a part of Immanuel's Youth Group can give you direction and help you to work out what is right and provide friends who will support you.
In Immanuel's Youth Group, you will have others with whom you can pray and share your concerns.
In Immanuel's Youth Group, you can bring your friends who have the same needs we all have and who also need a supportive group of friends in their lives.
SUNDAY MORNINGS
We invite you to join us at 9am to connect with other youth and learn about God's truth. Our topics are biblical yet personalized to your age group. I'll show you how God's Word can help you overcome your daily obstacles and challenges in your teenage years. You'll get to connect with other youth who share the same beliefs as you, you'll make new friends and you'll have tons of fun participating in our activities. Don't miss out! Bring your friends! See you Sunday mornings in the newly remodeled church basement! Parents are welcome to join us too!
G1 - GOD FIRST YOUTH GROUP
On the second Sunday of each month, we have our G1 events from 4pm - 6pm. We share a meal together, share a brief lesson from God's Word and participate in activities such as a scavenger hunt, minute-to-win-it games, Bible apples to apples and much more. During the warmer weather, we'll play outside! The time goes by fast, but it's worth it. We'd love to see you join our youth and learn how to put God First!
YOUTH EVENTS
We've got some great events planned for this year! Get connected with our programs and join us on our excursions...PointFest at Cedar Point (Christian bands & rides), other Christian band concerts, bonfires, volunteering, movie nights, Girls Youth night out, Boys Youth night out, youth retreats, and more.
Prayer Requests
Prayer is one of the most powerful tools we have as followers of Jesus.  The Bible says in Matthew 7:7 "Ask and it will be given to you; seek and you will find; knock and the door will be opened to you."  There is great power when we pray together with other people.  Matthew 18: 19 says, "again, I tell you that if two of you on earth agree about anything you ask for; it will be done for you by my Father in heaven."
Fill out the form below and let's pray together for God to work in your life.  No request is too little or too big!